Download our report
Volunteer expenses: The true cost to charities
Download now
Contact Us
If you need assistance, we're here to help
hello@vhelp.co.uk
020 7117 2097
How vHelp Expenses works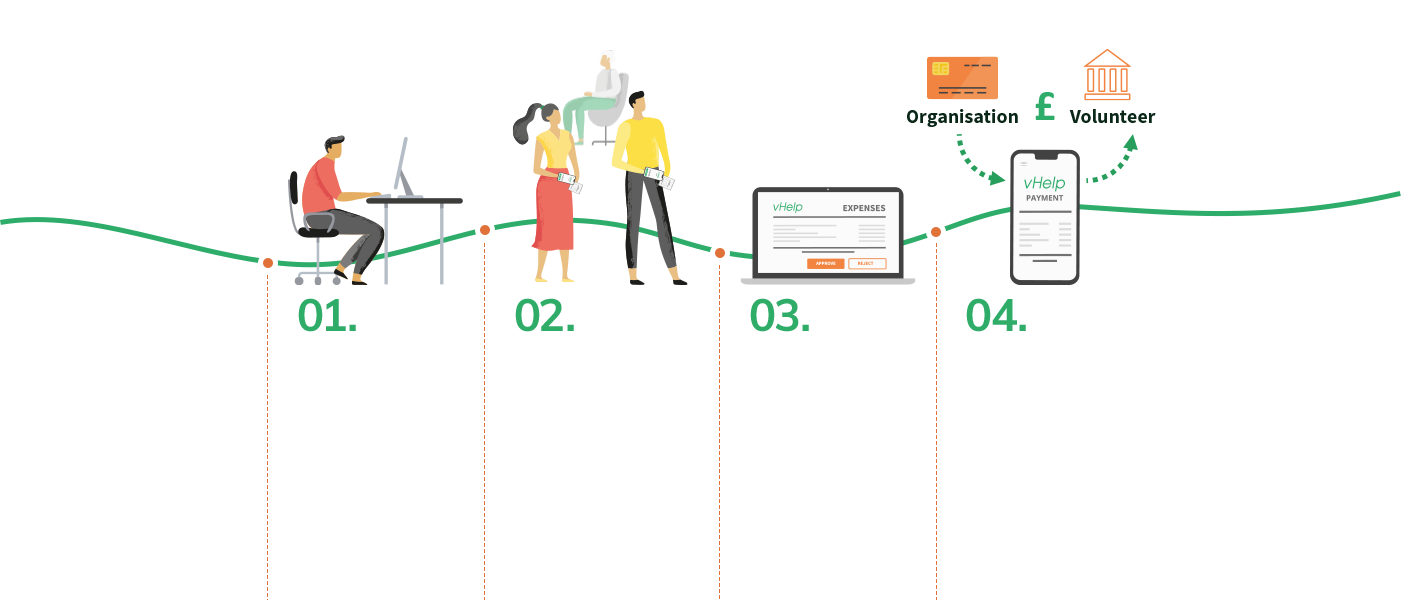 The organisations register with vHelp where we store their card details securely and invite their volunteers to register
The volunteer carries out their activity and claim the expenses through the app by entering expense details and scanning the receipt
The organisation's assigned admin can approve/reject expenses
When an expense is approved, vHelp will charge the organisation card and reimburse the volunteer bank account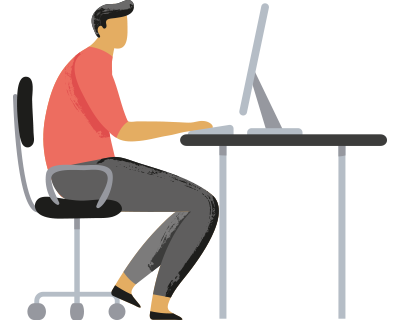 01.
The organisations register with vHelp where we store their card details securely and invite their volunteers to register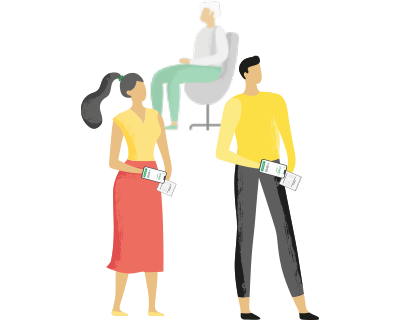 02.
The volunteer carries out their activity and claim the expenses through the app by entering expense details and scanning the receipt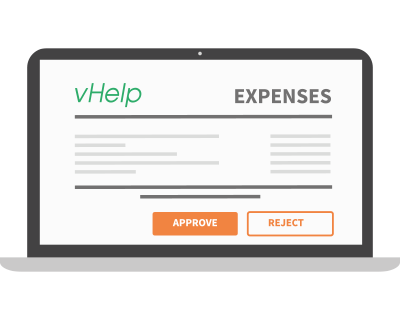 03.
The organisation's assigned admin can approve/reject expenses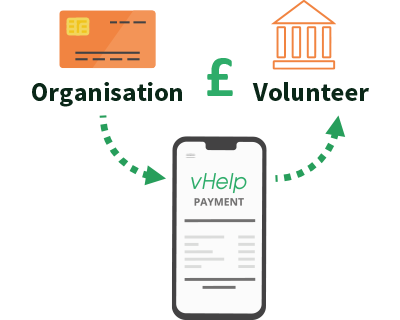 04.
When an expense is approved, vHelp will charge the organisation card and reimburse the volunteer bank account
❮
❯
The benefits

Significantly reduces the time spent on processing expenses

Provides a complete audit trail for all transactions through a dashboard

Volunteers reimbursed within 48 hours

Secure, simple and easy for staff and volunteers

Supports finance team by integrating with accounting software
New Feature
Gift Aid volunteer expenses
Receive 25% extra from the government for expenses payments donated back to the charity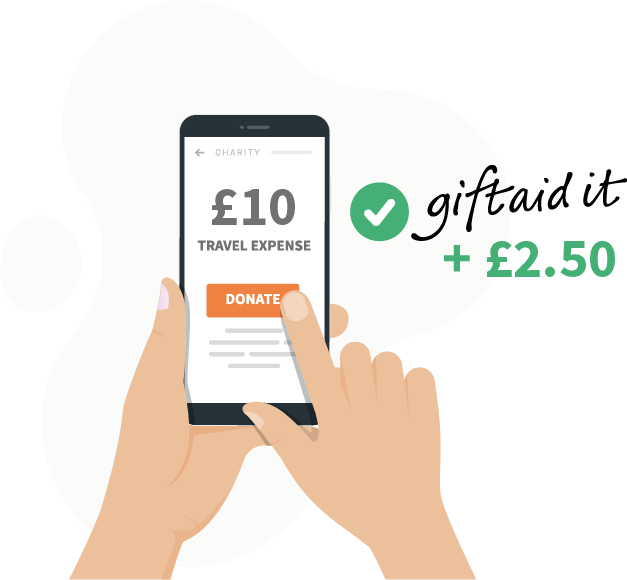 The new feature will allow volunteers to automatically donate expenses payments back to the charity. By donating the money, the charity is able to claim Gift Aid, boosting the donation by a 25% for basic-rate taxpayers.

So for every £5 expense claim donated by the volunteer your organisation will receive £1 from Gift Aid.

vHelp will link directly to HMRC, automating the process and making it hassle-free for charities to claim Gift Aid.
Expense Calculator
Our research shows that most organisations don't understand the true cost of processing expenses payments. So we've created this simple calculator to help.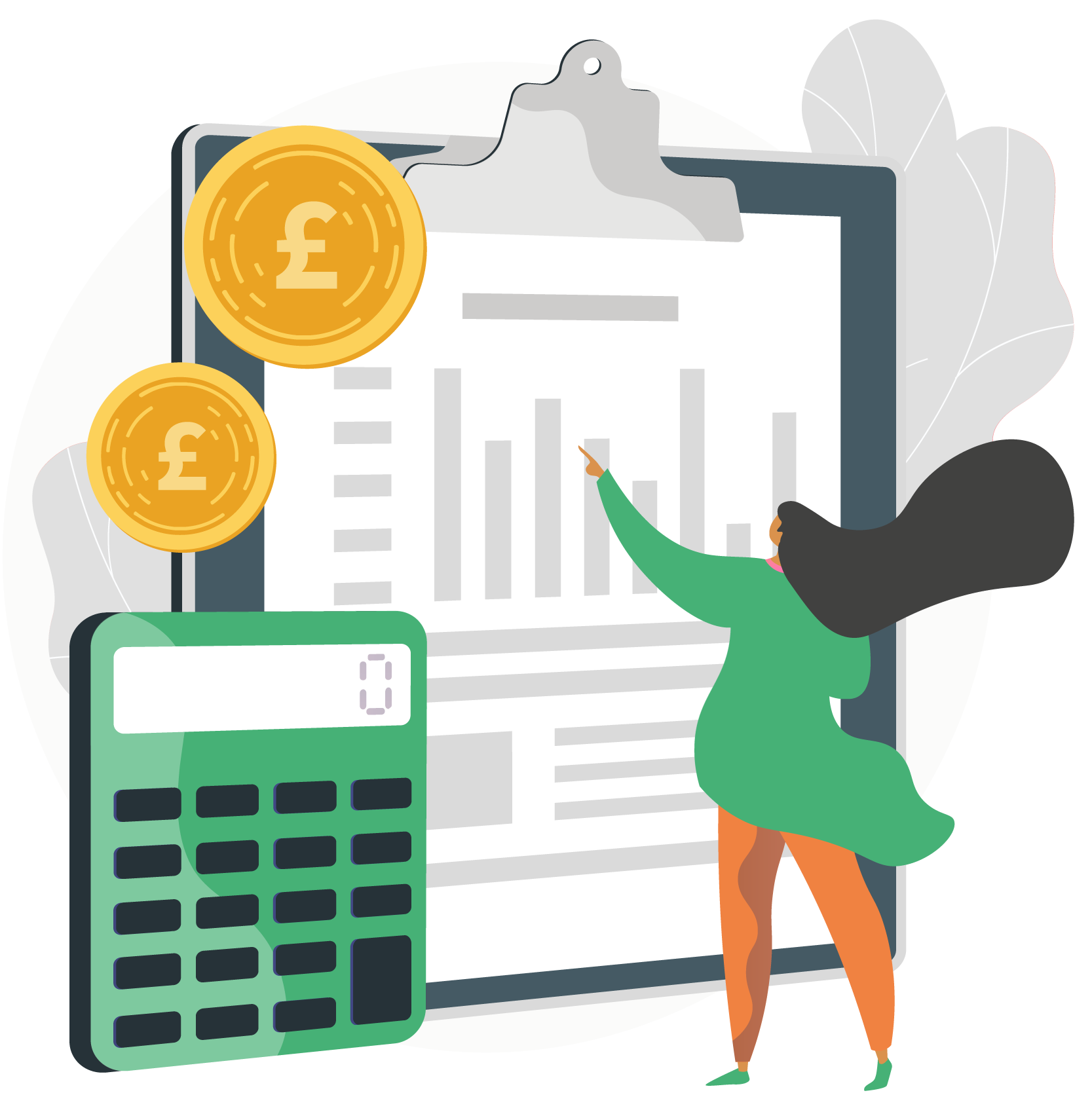 When estimating the time taken to process a single expense please consider,

Time taken to extract or input data into a system

Time taken to review and approve the expense

If you pay cash, time taken for trip to the bank to get cash

Time taken to make each bank transfer to the volunteer
Q&A
We are Randa Bennett and Patricia Salume, founders of vHelp and VeeLoop. We are not alone, we've got the most amazing team who make our vision a reality every day.
When the Covid-19 lockdown started, we wanted to help out so we started to shop for our neighbours. We quickly found that taking payment was an awkward and impractical experience. Firstly, you have the money exchange happening at the door then the hassle when you don't have the right change to give back. Let alone the risk of contamination with cash being one of the dirtiest objects to be exchanged. There is also the risk around safeguarding vulnerable people when dealing with cash.
With our payment knowledge and experience, we decided to give back to the community and build vHelp to solve those problems during lockdown and beyond.
Our original business, VeeLoop is an award winning London based company enabling young people to shop online safely whilst keeping parents in the loop. Our core value is to enable children to participate in ecommerce with parental oversight as well as protect their personal data. VeeLoop is funded by an institutional investor; Worth Capital and angel investors.
vHelp and VeeLoop's home is the Westmont Enterprise Hub at the University of West London where we are the entrepreneurs in residence (prior to Covid19 and hoping to go back there soon)
Yes, there will be. We are currently working with the organisations piloting vHelp expenses to establish a fair pricing model that will work for organisations of all sizes.
If you are managing a voluntary organisation or a volunteer group and would like your volunteers to claim expenses through vHelp, please Sign Up
You will need to have access to your organisation's bank card that will be used to deduct expenses from and reimburse the volunteers.
Signing up will take you less than five minutes, then you can invite your volunteers to claim expenses through the app.

We don't manage volunteers ourselves so your organisation or group has to be registered to use vHelp Expenses for you to be able to claim expenses through our app.
If you are part of a volunteer group or an organisation that manages volunteers, please ask the coordinators to contact us at hello@vhelp.co.uk or 020 7117 2097.
When you complete your first expense through vHelp app you will be asked to enter your bank account details. Once the organisation/group coordinator approves the expenses, you will be reimbursed directly into your bank account.
Reimbursements can take up to two working days but it oftens happens in less than 24 hours.
Absolutely. Data protection is very important to us and safeguarding data has been a big part of our company from the beginning. We will only use your data for the purpose of this project and not any marketing purposes. Please read our Privacy Policy for more information on how we manage your data.
Yes indeed. We can set up different cost codes when you sign up. Volunteers will then be able to select from a drop down menu the activity, project or cost code they want to book their expense against.
Yes indeed. When you sign up, we will give you a ring and ask you about the price per mile rate you reimburse your volunteers.
If your organisation is set up to receive Gift Aid, then it is straightforward. Your volunteers will have the option to donate the expense when they submit it. Your vHelp Dashboard will show you all the donated expenses and the amount of Gift Aid you accumulated during a set period. vHelp also enables you to submit the Gift Aid claim directly to HMRC through our Dashboard and you get paid directly to your bank account by HMRC.
Partners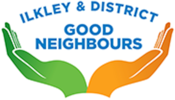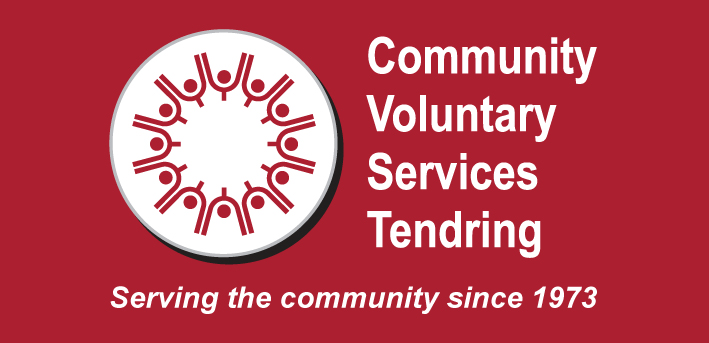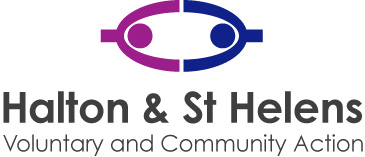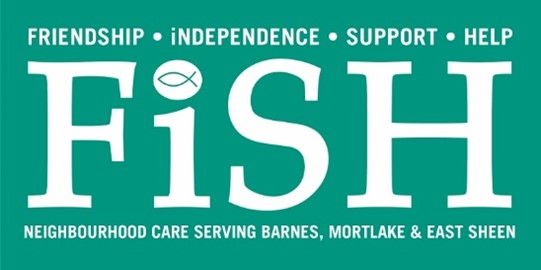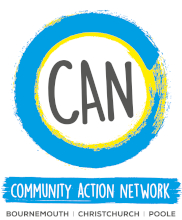 Our achievements
Awards and recognitions we have received