Benefits of vHelp
Save times

Reduces admin and paperwork by over 85%, enabling you to focus on making a difference.

Pay users quickly

Payments are reimbursed within 24hrs, ensuring your volunteers or users are not left out of pocket for long periods.

Real time data

Get full visibility of transactions using our state-of-the-art dashboard.
What do people say about vHelp?
This app has made reimbursing our volunteers simple and easy and allows them to be flexible when they need to. I've been coordinating volunteers who support isolated residents, meet and greet at vaccine clinics and helping at symptom-free testing centres through the pandemic. Clean and simple design... Claire, Volunteer Manager, Halton & St Helens
How vHelp works
The organisation registers with vHelp where we store their card details securely and invite their users or volunteers to register

The user or volunteer claims expenses through the app or the website by entering expense details and submitting a receipt

The organisation's assigned admin can approve or reject expenses

When an expense is approved, vHelp will charge the organisation's card and reimburse the user's bank account
vHelp Teams
vHelp Teams is ideal for larger organisations where you may have several volunteer managers each managing a group of volunteers. Each volunteer manager will be able to see and manage their own volunteers' expenses.
vHelp Teams Features
The same great benefits with added features:
Two layers of approval: once volunteer managers approve expenses, they go to the next level of approval (account admin)

Allows each team to set up their own cost codes

Several volunteer managers can be assigned to each team

Teams can have their own payment method, separate from the parent organisation, making accounting easier
Q&A
Who is vHelp for?

Which organisations can use vHelp to reimburse expenses?

Is there a cost to using vHelp?

How can my organisation start using vHelp for my expenses?

How can users sign up to vHelp?

How does the volunteer get reimbursed after completing an expense?

As a user registering with you, is my data safe?

My organisation runs a variety of projects and activities. Can you book expenses against different activities to help us track costs?

My organisation pays for mileage. Can we set this up on vHelp?

I'm a volunteer or research participant. My organisation advised us to use vHelp to get reimbursed for expenses. How do I get started?

Can we use vHelp for employees?

Is vHelp accessible?
Our Achievements
Awards and recognitions we have received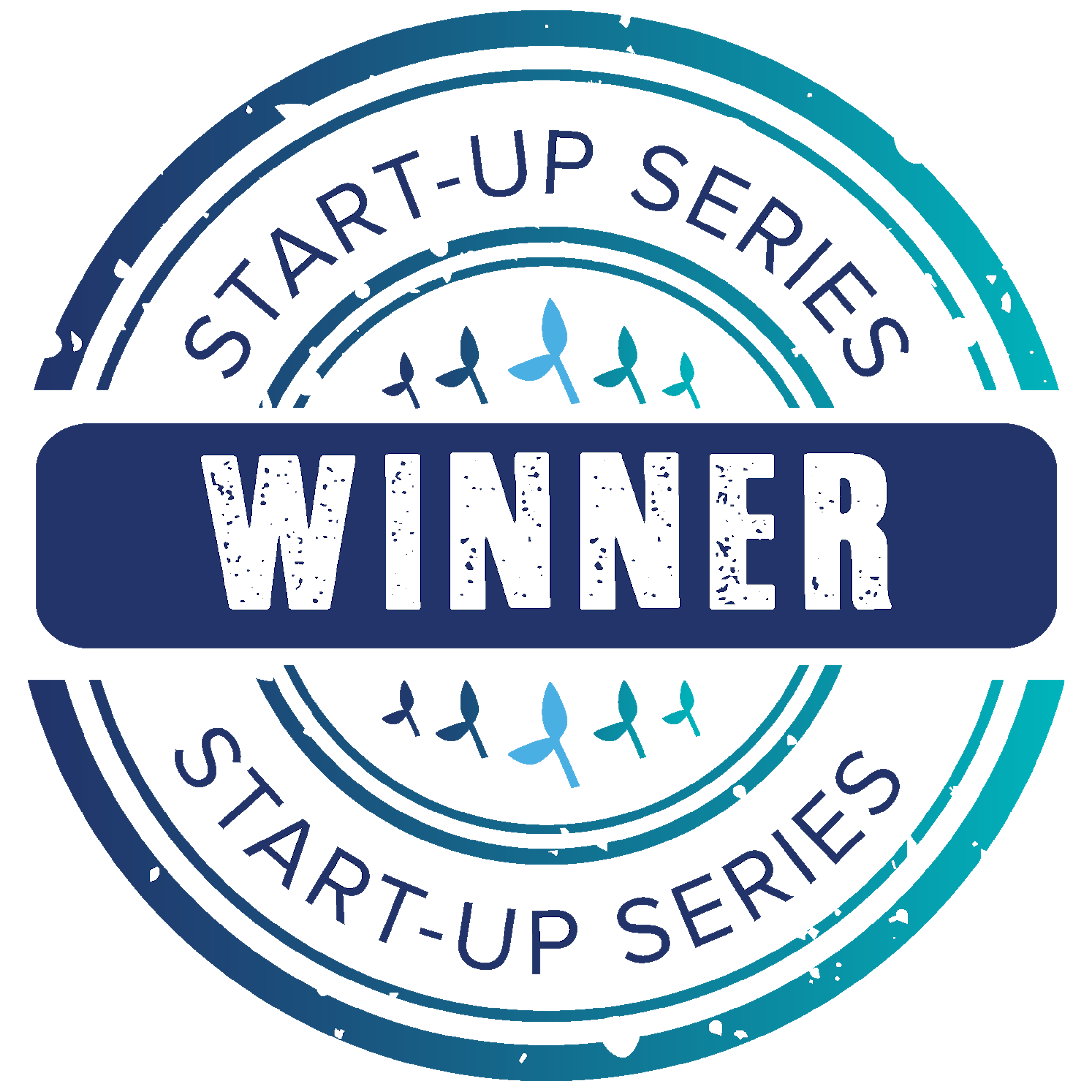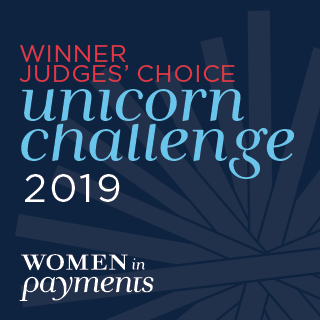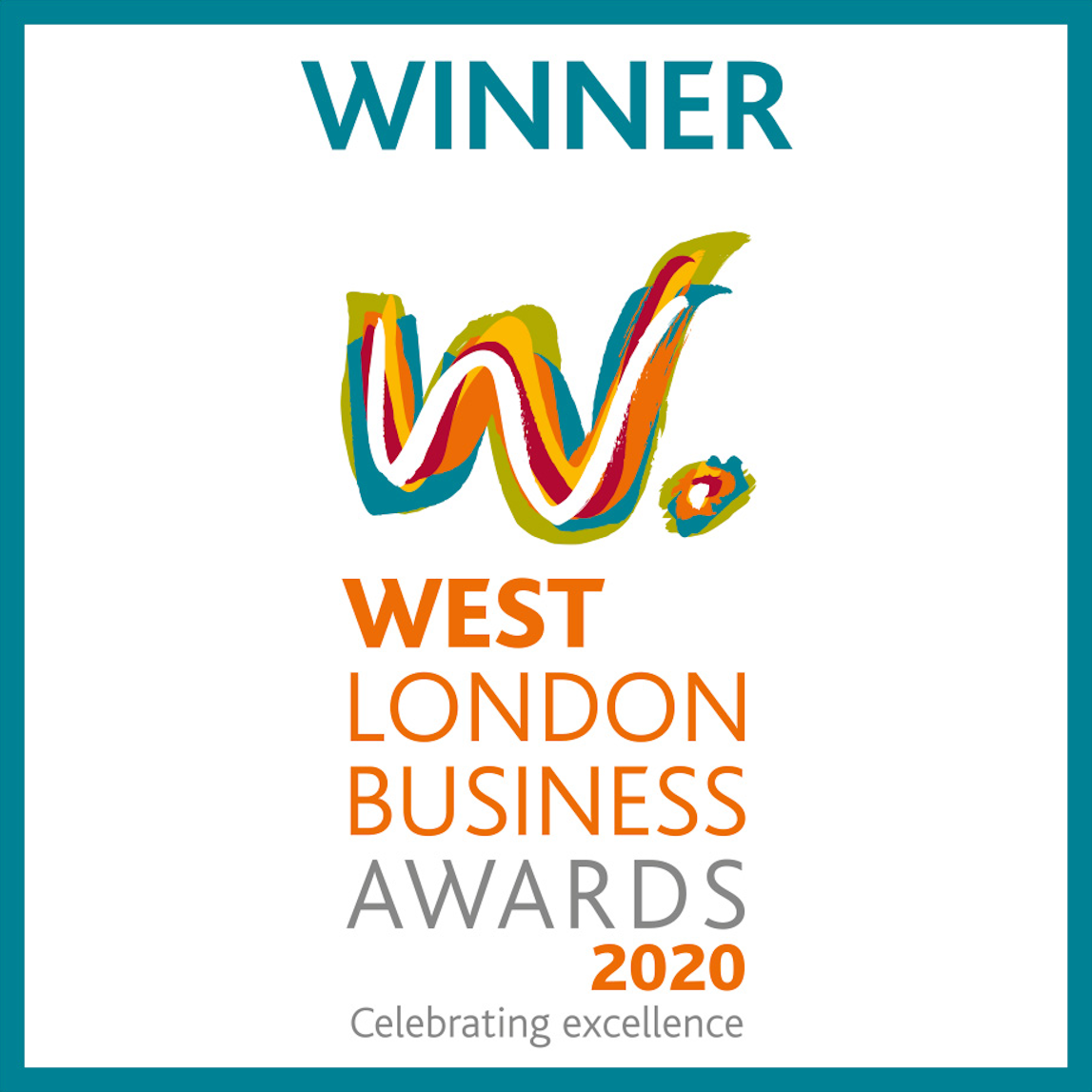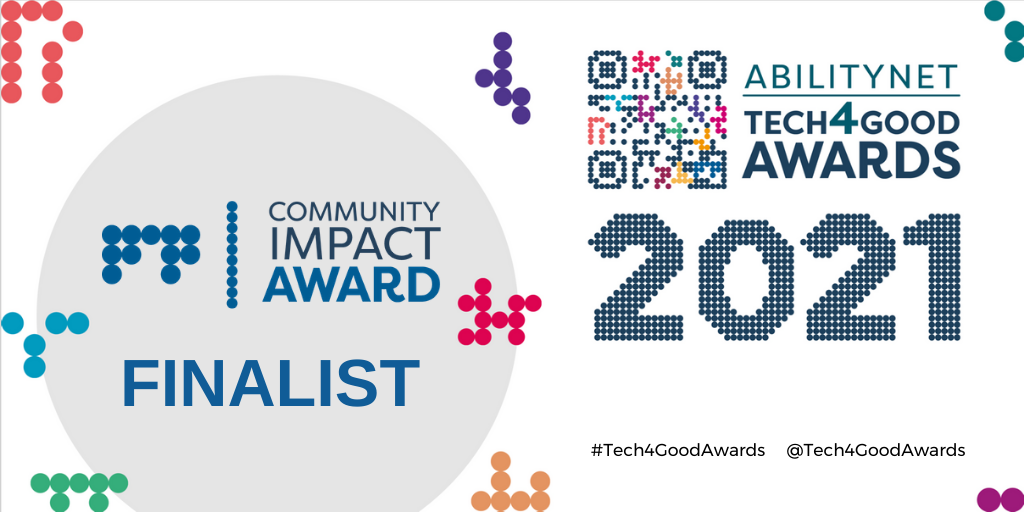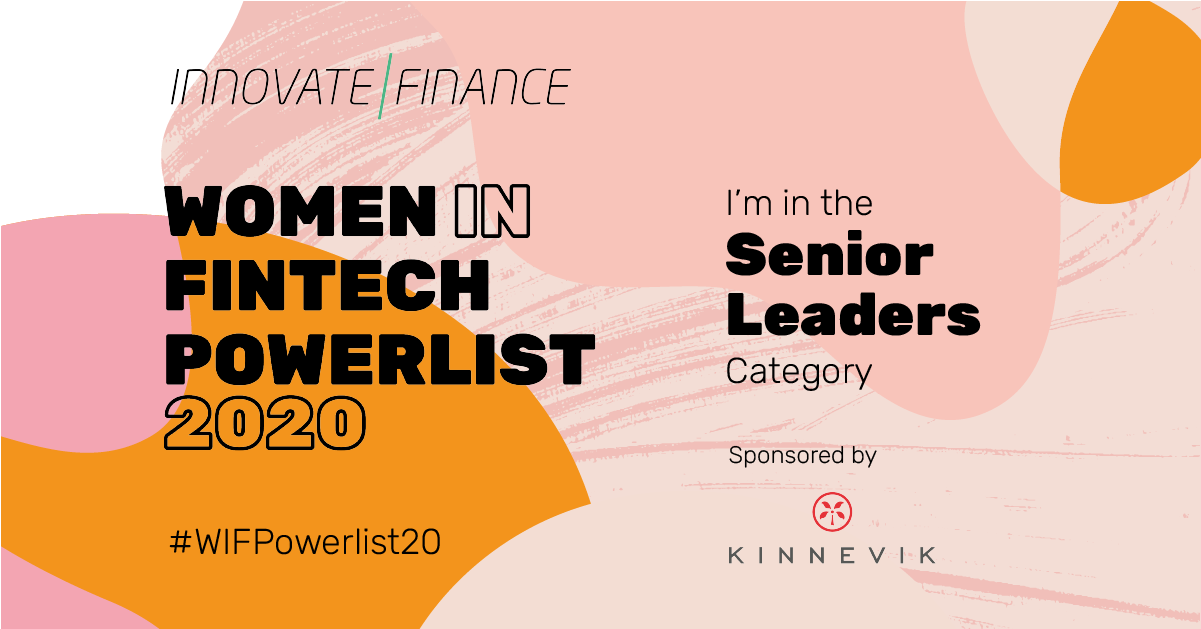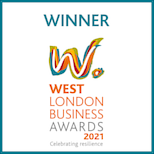 Contact Us
If you need assistance, we're here to help
020 7117 2097