Why are we doing this?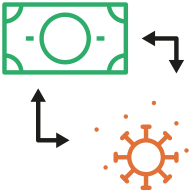 When Covid-19 lockdown started, we experienced an issue with payment when shopping for vulnerable neighbours. Exchanging money is awkward and carries contamination risks and there was no way for individuals to take card payments. We then found local voluntary groups having the same issue with payment so we teamed up to help them.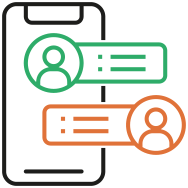 Currently most community-based volunteer groups rely on Whatsapp to coordinate volunteers and pass on jobs where help is needed. The volunteer groups we talked to follow a process where the volunteer pays for shopping and takes cash when delivering the shopping.
The problems with this process are:

The Vulnerable person may not have cash in their household or will be running out soon.

Cash exchange carries a higher risk of contamination.

There is little record of the transaction taking place between the Volunteer and the Vulnerable person

With vulnerable people likely to be shielded for several months, an inconvenient payment process will start to disengage volunteers
vHelp

Help safeguard vulnerable people whilst ensuring volunteers are getting reimbursed.
Provides insight and an audit trail of volunteers activities for the coordinators.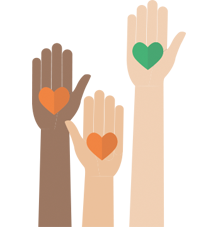 Anita
Volunteer
Anita's been shopping for vulnerable neighbours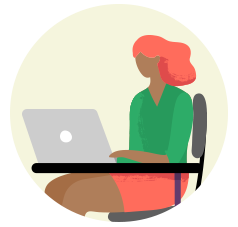 Sara
Volunteer Coordinator
Sara support her local volunteer group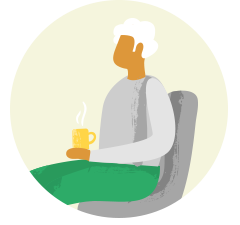 John
Vulnerable Person
John is an 80 year old with underlying health conditions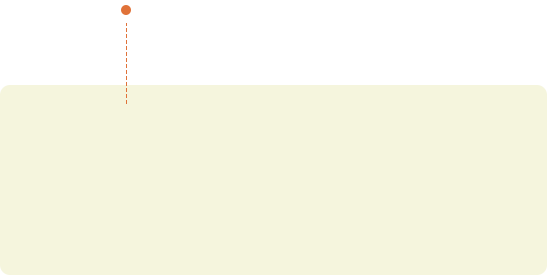 When Anita joined her local Volunteer Whatsapp group, Sara encouraged her to register with vHelp. Once registered, Anita is issued a card reader and set up to receive card payments.
How does it work?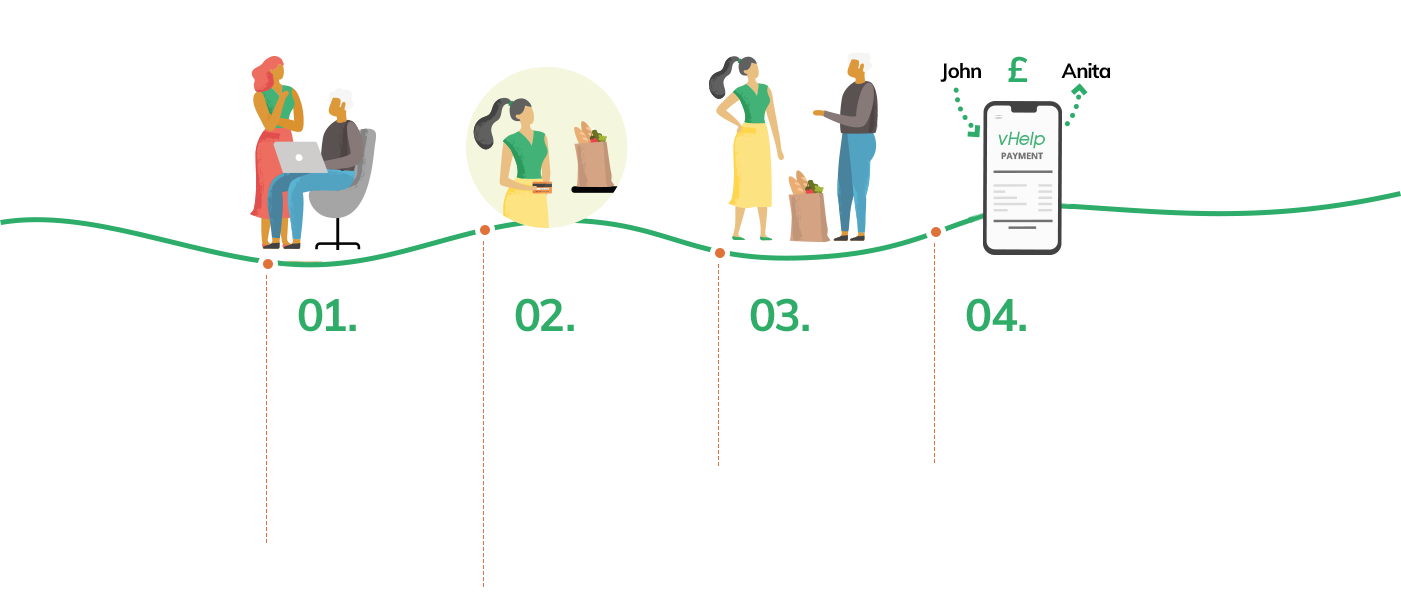 Anita shops for John, pays with her card and gets a receipt
Anita delivers the shopping to John and uses the card reader to charge John's card
Anita sends vHelp a copy of the receipt
vHelp pays Anita back straight away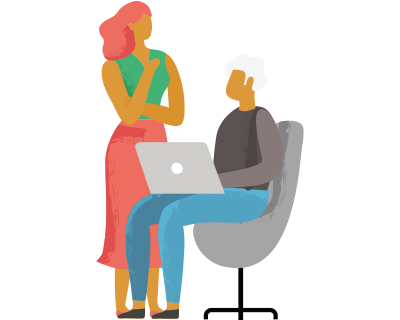 01.
Anita shops for John, pays with her card and gets a receipt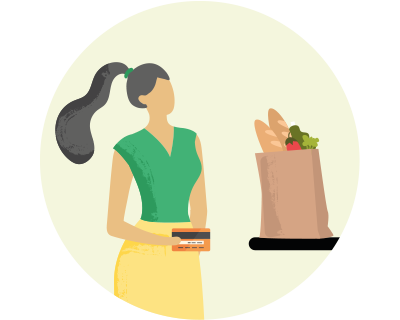 02.
Anita delivers the shopping to John and uses the card reader to charge John's card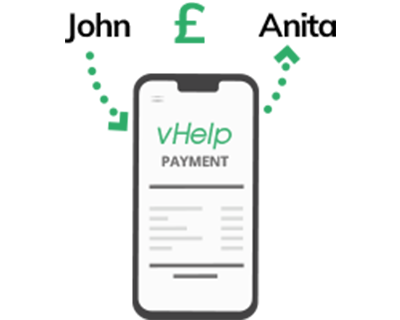 03.
Anita sends vHelp a copy of the receipt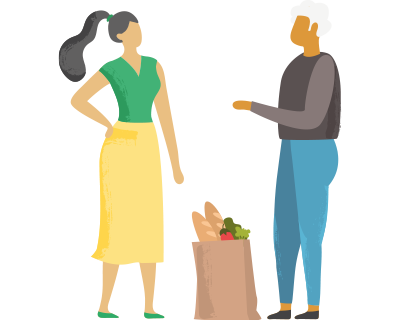 04.
vHelp pays Anita back straight away
❮
❯
This way:

Each volunteer is registered with vHelp and record is kept

There is audit trail of the volunteer's activities and any money exchanged

No incentive to overcharge the vulnerable person as money charged through the card reader goes through vHelp

The volunteer is protected and guaranteed to get reimbursed by vHelp

Ensure the vulnerable person is receiving the items on the receipts by doing spot checks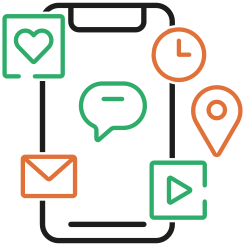 What's next?
We're also building an app to enable us to serve at scale, protect vulnerable people's data and provide a full audit trail of activities between volunteers, vulnerable people and volunteer coordinators.
Who are we?
Our team built VeeLoop , a safe online payment method for kids and teenagers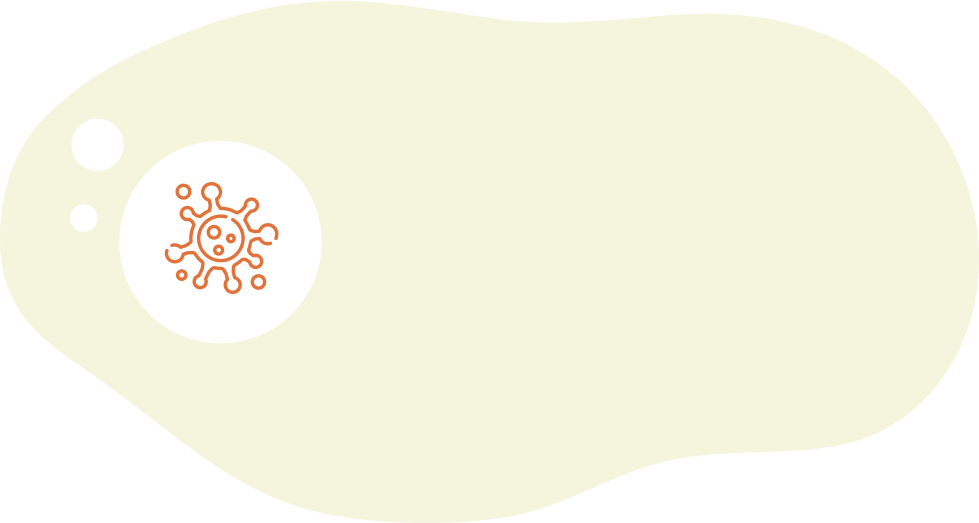 Our values of safeguarding led us to create vHelp to support the community during the Covid-19 crises.
Q&A
VeeLoop is an award winning London based startup founded by Randa Bennett and Patricia Salume. They started the company to meet the needs of modern families - kids and teens want to shop online but don't have a suitable payment method. Our service enables young people to shop online safely whilst keeping parents in the loop. Our core value is to enable children to participate in ecommerce with parental oversight as well as protect their personal data. VeeLoop is funded by Worth Capital and angel investors and is based the Westmont Enterprise Hub at the University of West London.
For now registration is by invite only as we are running a pilot with a few London based volunteer groups. If you want your group to take part in the pilot please get the coordinators to contact us at hello@veeloop.com
No, we will give the machines, or the software licence to those volunteers nominated by the volunteer group co-ordinator as these devices are costly and we have a limited number of them. The aim is to ensure each participant street is covered by a machine or two.
Once the whole process is completed and a copy of the receipt is sent to our team, we will reimburse you immediately via mobile or bank transfer.
We love the GoodSam app - we are all signed up to it however we are focused on solving the payment issue faced by volunteers when they deliver the shopping. Currently, GoodSam and the Royal Voluntary Service suggest different approaches to how the shopping is paid for.
Absolutely, we are very hot on GDPR compliance and we will not be sharing your data with anyone. We will only use your data for the purpose of this project and not any marketing purposes. Please read our privacy policy for more information
Absolutely not, we are actually investing our time into this as volunteers and we're dedicating time from our development team to do this. We may even incur small transactional charges and costs but we're ok to do this to prove the concept works and get support.
If you have any questions or would like more information contact us at
hello@veeloop.com
Our achievements
Awards and recognitions our original company VeeLoop and us as Founders have received