Contact Us
If you need assistance, we're here to help
hello@vhelp.co.uk
020 7117 2097
How vHelp Shopping works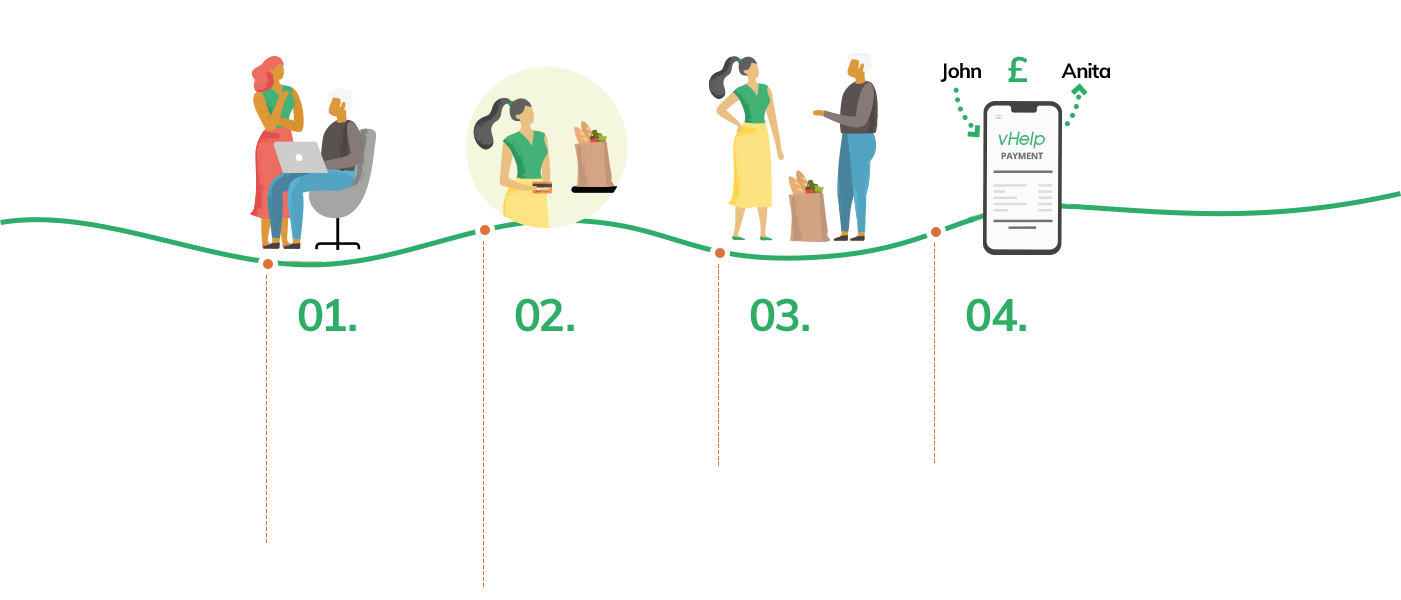 With help from local organisation or family John registers and saves his card with vHelp
Anita is assigned to help John, she gets the shopping and pays for it
Anita scans the receipt using vHelp app and delivers the Shopping to John
vHelp charges John's the exact amount spent and reimburses Anita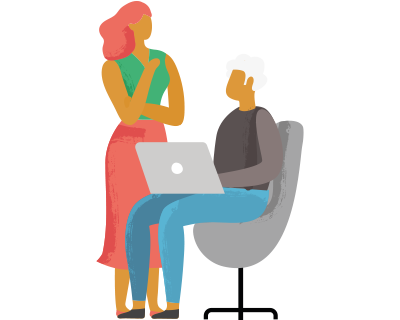 01.
With help from local organisation or family John registers and saves his card with vHelp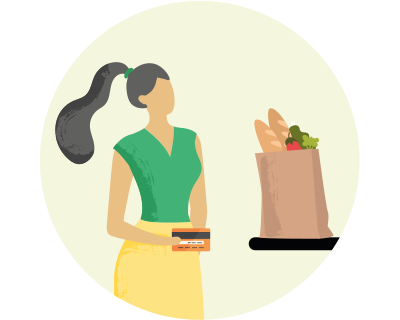 02.
Anita is assigned to help John, she gets the shopping and pays for it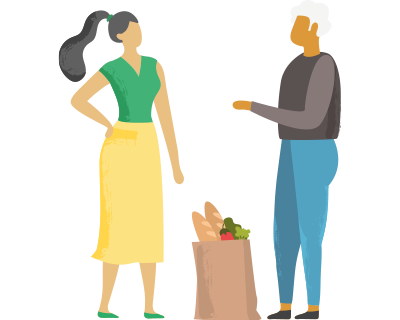 03.
Anita scans the receipt using vHelp app and delivers the Shopping to John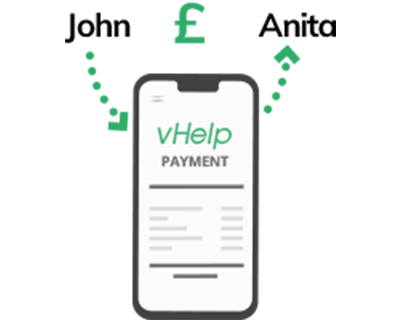 04.
vHelp charges John's the exact amount spent and reimburses Anita
❮
❯
The Benefits:

No need for the vulnerable person to visit the bank or hand over cash on the doorstep

Full audit trail of the volunteer's activities and any money exchange

The volunteer is protected and guaranteed to get reimbursed

The Service User's data is protected

The person in need of help does not require any digital skills
The Volunteer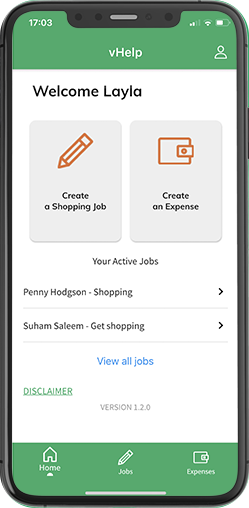 The volunteer sees the details of the job assigned to them and uploads their receipts.
The Co-ordinator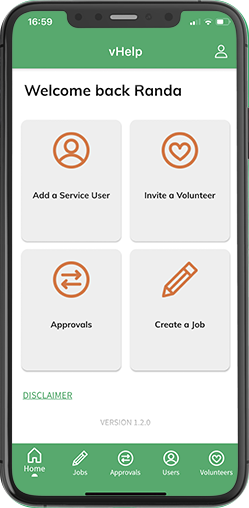 The coordinator can invite other co-ordinators, volunteers, service users, and carry out spot checks.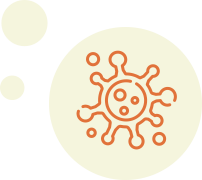 We created vHelp Shopping to help safeguard the vulnerable and support the community during the Covid-19 crisis.
Q&A
We are Randa Bennett and Patricia Salume, founders of vHelp and VeeLoop. We are not alone, we've got the most amazing team who make our vision a reality every day.
When the Covid-19 lockdown started, we wanted to help out so we started to shop for our neighbours. We quickly found that taking payment was an awkward and impractical experience. Firstly, you have the money exchange happening at the door then the hassle when you don't have the right change to give back. Let alone the risk of contamination with cash being one of the dirtiest objects to be exchanged. There is also the risk around safeguarding vulnerable people when dealing with cash.
With our payment knowledge and experience, we decided to give back to the community and build vHelp to solve those problems during lockdown and beyond.
Our original business, VeeLoop is an award winning London based company enabling young people to shop online safely whilst keeping parents in the loop. Our core value is to enable children to participate in ecommerce with parental oversight as well as protect their personal data. VeeLoop is funded by an institutional investor; Worth Capital and angel investors.
vHelp and VeeLoop's home is the Westmont Enterprise Hub at the University of West London where we are the entrepreneurs in residence (prior to Covid19 and hoping to go back there soon)
vHelp was founded during the first lockdown in 2020 by Randa Bennett and Patricia Salume, co-founders of VeeLoop, the award-winning online payment service that empowers kids and teens to shop online.
When the initial lockdown started, Bennett and Salume wanted to help the community effort so started to shop for their vulnerable neighbours. However, they quickly found that taking payment was an awkward and impractical experience.
It required exchanging cash at the doorstep, which came with a range of problems. First, the volunteer or vulnerable people would rarely have the right change, which left one of them having to pay more. Second, cash was considered a Covid-19 transmission risk and, third, exchanging money on the doorstep left vulnerable people potentially open to fraud.
Using their payment knowledge and experience, Bennett and Salume decided to create vHelp to solve these problems and more.
Over the past year vHelp has grown the most amazing team to turn its vision into reality.
The service would not be possible without the support of institutional investor Worth Capital and angel investors.
Bennett and Salume are also the entrepreneurs-in-residence at Westmont Enterprise Hub at the University of West London and hope to go back there once the lockdown restrictions end.
We are currently able to offer the service completely for free after receiving a grant from Innovate UK, the government-backed innovation agency. We also negotiated transaction credit from our payment partner, Stripe, to ensure this service is provided for free during the current hardship.
We are trying our best to keep the service free for the community but we may need to start charging to cover our costs. Pricing will be per transaction and will not exceed £3 a transaction depending on the amount spent.
If you are managing a voluntary organisation or a volunteer group and would like to use vHelp, please contact us at hello@vhelp.co.uk or 0207 117 2097.
Setup is straightforward and your group can be up and running within the day.
Unfortunately, we don't manage volunteers ourselves so registration is by invitation only through one of your local volunteering groups. If you are part of a volunteer group or an organisation that manages volunteers, please ask the coordinators to contact us at hello@vhelp.co.uk or 0207 117 2097.
When you complete your first job with the vHelp app, you will be asked to enter your bank account details. You will then be reimbursed directly into your bank account when you complete jobs.
Reimbursements can take up to two working days but it often happens quicker.
Absolutely. Data protection is very important to us and safeguarding data has been a big part of our company from the beginning. We will only use your data for the purpose of this project and not for any marketing purposes. Please read our Privacy Policy for more information on how we manage your data.
As we don't provide or manage volunteers ourselves, all service users should be registered through the organisation providing them with support. We register the charity/group that manage the volunteers and they usually invite and add the service users.
Not at all. They will need support to register for the service which is a one-off activity and they will be ready to be supported. They get the help they need through their normal communication channels with their charity or support group, by calling or emailing them.
The charity coordinator will then assign a volunteer and approve any payments submitted by the volunteer before they are processed.
There are few precautions we take:
- The volunteer will not have access to the card. They will only be able to complete a job and request a charge to the registered service user card. This happens when the charity's volunteer coordinator assigns them a job, or approves a job they created to support this service user.
- If you register a family member to be a service user with vHelp, you will get an option to be notified of charges to their card. If you tick the box to receive email notifications, you will get emailed every time a charge takes place, informing you of the job details and the amount charged so if you have any concerns you can speak to the charity or call us.
- vHelp systems and team also keep an eye on transactions and flag any unusual activities to the charity and follow up.
Partners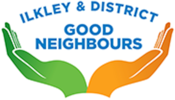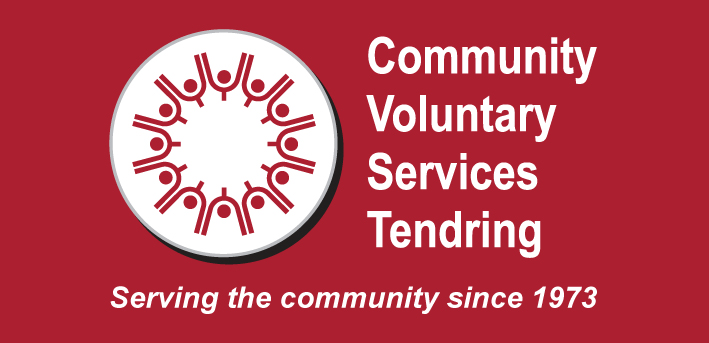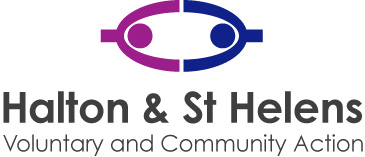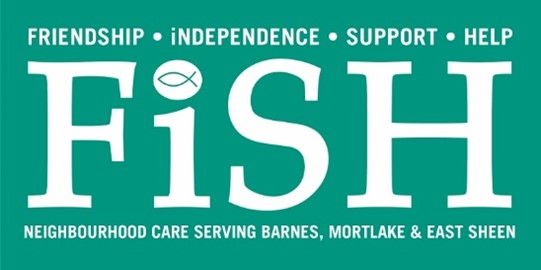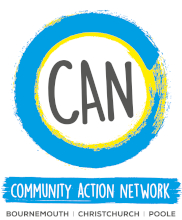 Our achievements
Awards and recognitions we have received